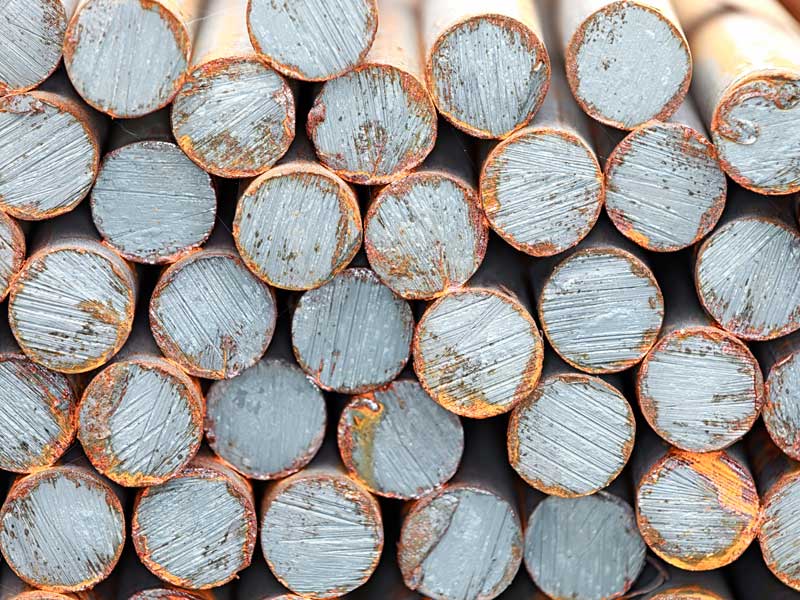 Professional factory/manufacturer for OEM pins, screws, bolts, fittings, spacers and bosses
When you need precision parts for your production, AMMAC, Inc. makes and delivers U.S.-quality steel products within your specified timeframe along with assembly and warehousing as needed.
We know that every order is important to you, so we remain ready to serve you with the same attention whether you require a hundred parts or thousands.
Using our state-of-the-art fabrication equipment, our skilled operators manufacture custom screw-machined steel products for diverse industrial applications.
Materials
Carbon and alloy steel
Stainless steel
Aluminum
All types of tubing
Available Finishes
Heat treating
Plating (zinc, phosphorous, anodizing)
Painting
---
Industries Served

Construction Vehicles

Machinery Manufacturing
Military Vehicles

Valve Manufacturing

Specialty Vehicles

Hydraulics Manufacturing
---
Pins
Pins for ground engaging tools (GETs) such as buckets or blades, tips or edges, and rippers or side cutters
Dozens of styles of location pins with press-fit and threaded-stud mount types for controlled precision positioning
Retaining pins such as clevis and dowel pin
Spacers and Bosses
Both threaded and non-threaded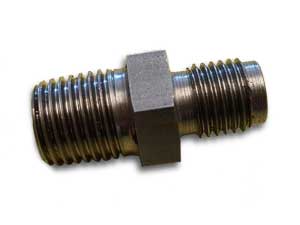 Screws and Bolts
To include nuts and washers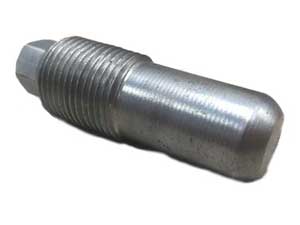 Fittings
To include valves and couplings
---
We offer your company quick turnaround at a highly competitive price. If you should need higher volumes, we will work with you to accommodate any custom packaging or inventory management you require.
As an ISO 9001:2015 registered manufacturer, AMMAC also produces your steel parts according to the highest current quality standards.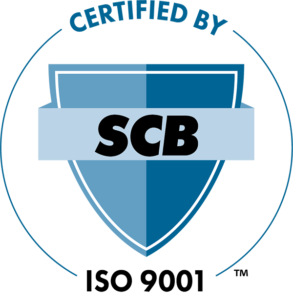 Prepared to Serve You
We are ready to support you as your precision parts manufacturer and service provider. To get started on discussing your project's quantities, pricing and lead times, email your print to info@ammacinc.com or contact us at (717) 767-4448.